Casnode
A beautiful and simple next-generation forum software based on Go and React

Easy to Use
Only few steps to setup Casnode!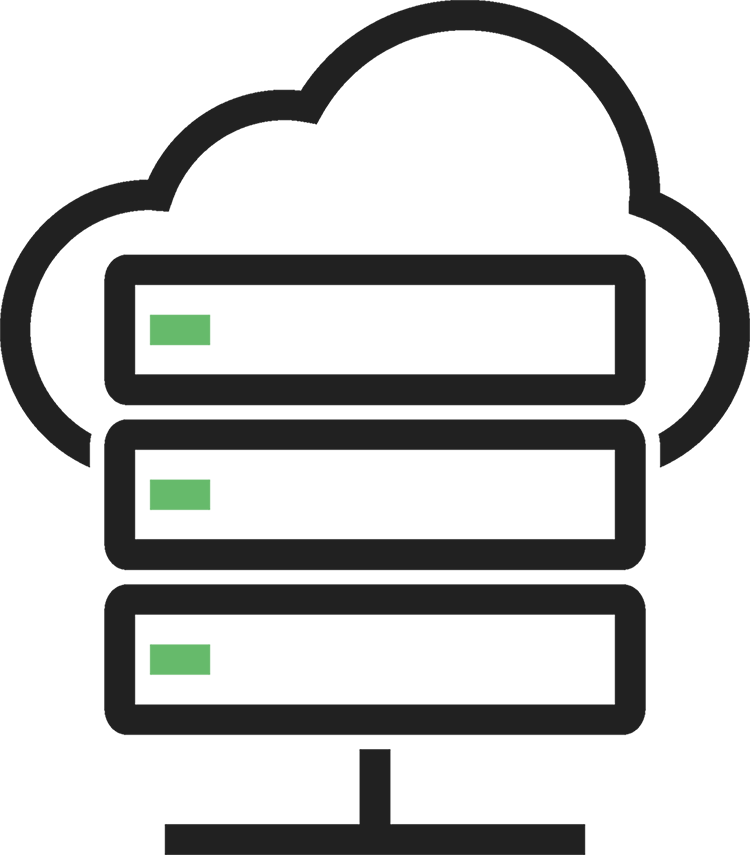 All kinds of DB and OSS
Casnode supports many kinds of Databases and OSS provider. And you can add your own providers easily!

Multi-Language Support
Now, Casnode supports Chinese and English UI. We use i18n to support multi-lang, so you can make a PR or an issue to support your language!
Casnode is a forum developed by
Casbin community
with a modern interface.
With supporting many third-party application login, you can choose your favorite social network to login.
你好 Hello Bonjour
こんにちは 안녕하세요 Hallo
привет
With supporting for many languages, you can choose your language to access Casnode without barrier